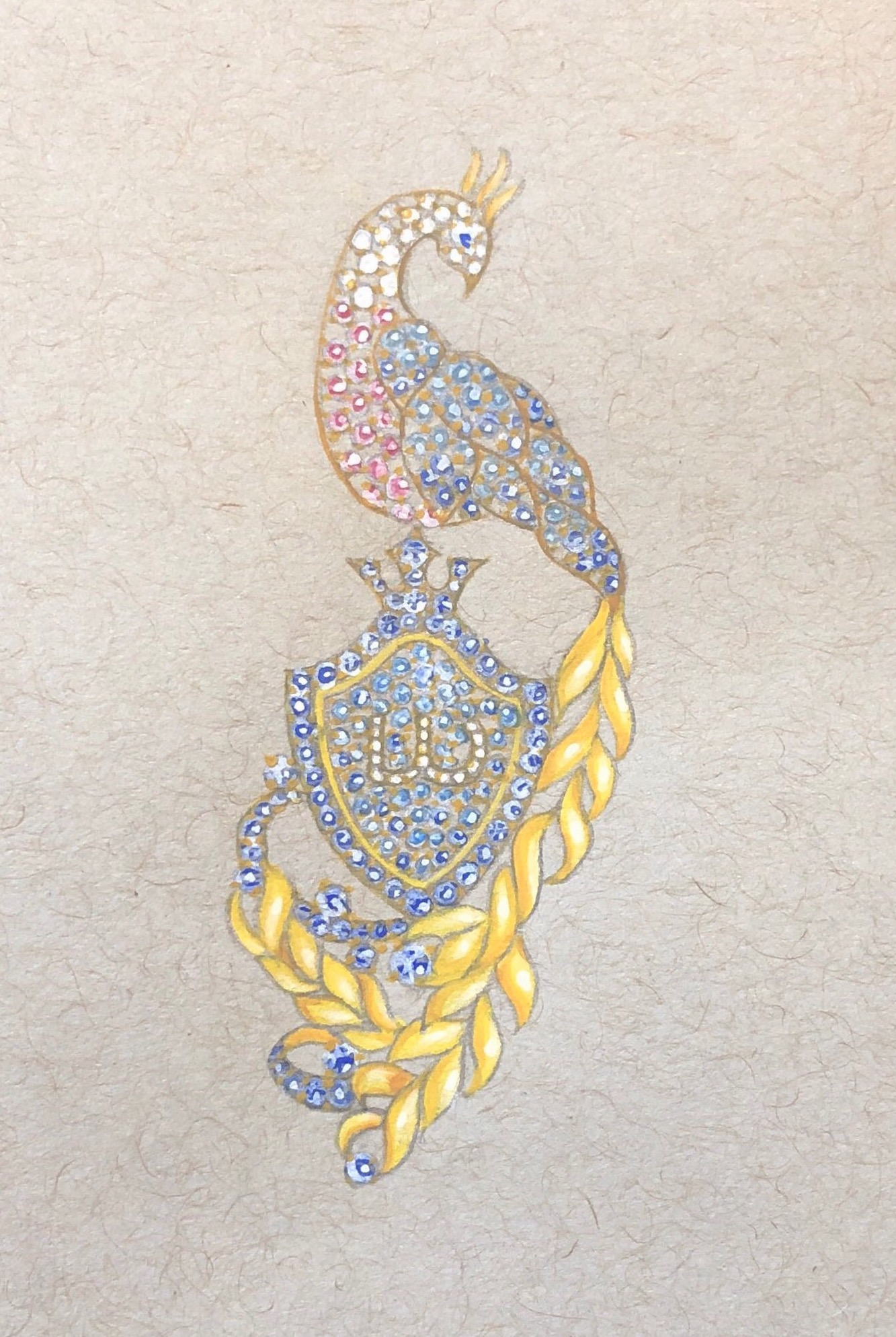 『Peacock, the symbol of London Show Designs』
The peacock serves as the spiritual symbol of London Show Designs, which is regarded as the embodiment of a phoenix in Han Culture. In early Qing Dynasty, peacock feathers were specially awarded to nobles and ministers who were favored by the imperial court; therefore, they became the symbol of rank and power. Peacock indicates the concepts of "elegance, auspiciousness and wealth" which London Show Design hopes to convey.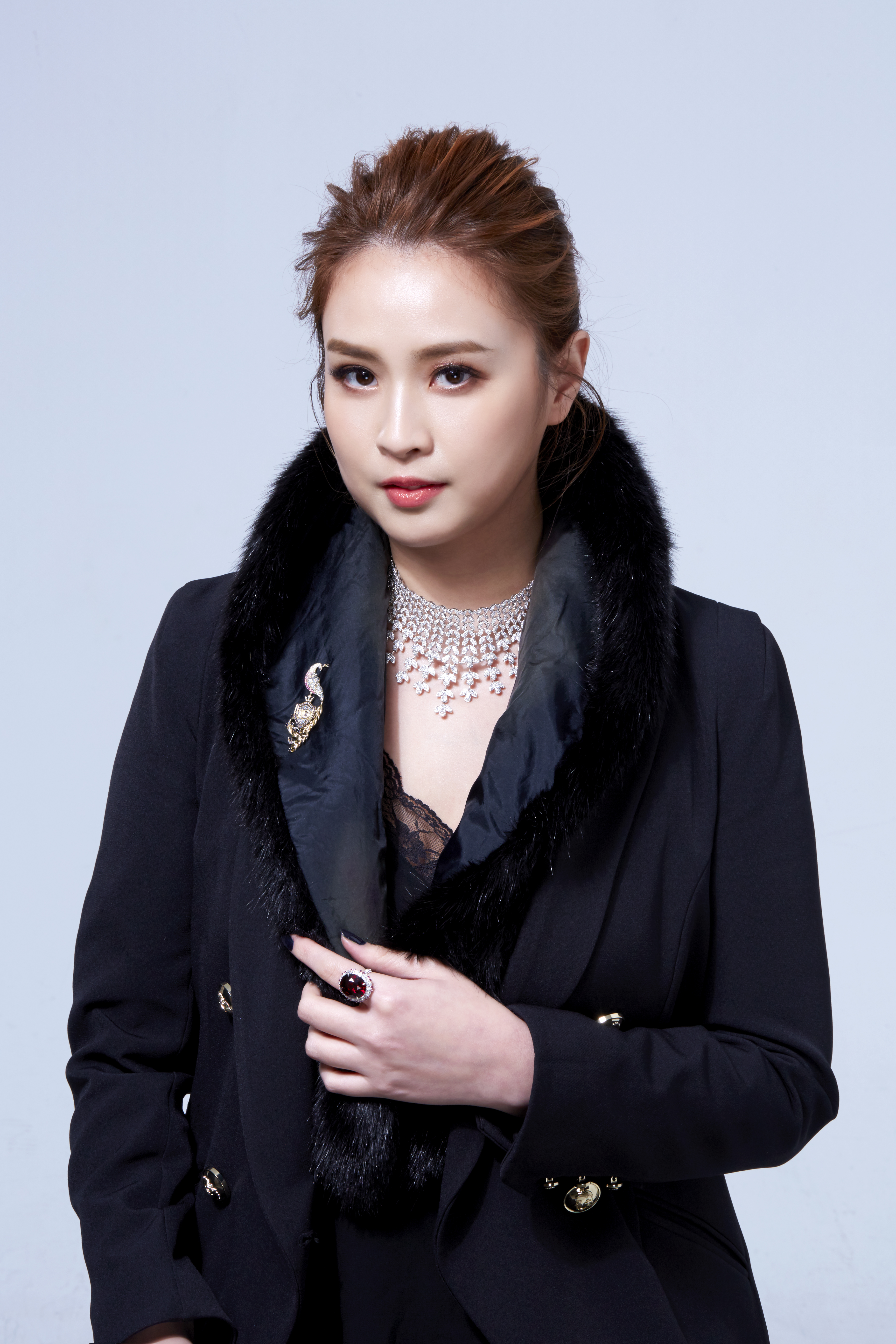 『About London Show Jewelry』
Founded in Taipei in late 2017 by ­­­­­­­­­­­­Ms. Shing-Ya Wang, London Show Design focuses on customized jewelry. Ms. Wang was inspired by the name after having lived in London for many years. While there, she developed an appreciation for its strong culture around the arts including fashion, creativity, and jewelry. With branches in Beijing, India, Hong Kong and the United Kingdom, London Show Design boasts a strong international community of clients. Ms. Wang has extensive experience in the jewelry industry, having worked in jewelry design for several years. During those years, she often traveled to India, Sri Lanka, and Australia, where she cultivated a strong business relationship with local jewelry mining companies, laying a solid foundation for London Show Design's international background and focus.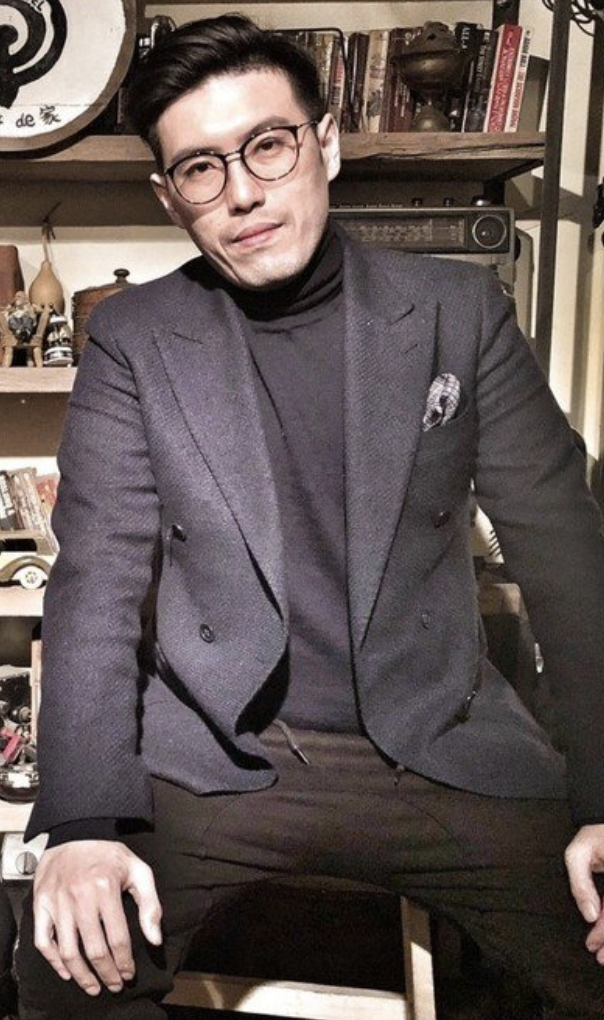 Now back in Taipei, Ms. Wang and her business partner Mr. Chih-Hung Chang work together to create unique and meticulous designs. Mr. Chang visited Austria, Rome, Turkey, Florence, Beijing, London and other places all over the world. During his travels, he was introduced to some of Europe's earliest jewels. Although he did not have a background in jewelry design, he fell in love with the history and designs reflected in these beautiful gemstones. After reading and researching various jewelry techniques, he found himself constantly trying to conjure new ideas on how to create new and unique designs that had never been created before in jewelry.
She was the first designated consultant to sign the Asia-Pacific Israel Collection of colored diamonds. Regardless of top gems and diamonds, her expertise will always meet the expectations and needs of the customers, and also the first one sign the 50 year's contract with Loyal family's jewelry supplier who has 150 year's history company in India.
Ms. Wang sensed gemstones would be the main part of her career from the moment she touched a diamond for the first time. Since then, she started gathering resources to establish a business model that would aspire to make a difference in the industry. She hopes to inspire younger generations to join the world of precious gems. Today the company is equipped with several young designers who work under her guidance to complete the integration of Western innovation and traditional Chinese design in jewelry.
Team Core Value:
Design -> Innovation, Creation, and Breakthrough Framework | Let creativity be an entity
Execution ->Action, Efficiency, and Precision | Let products be implemented quickly
Rigor -> Provocative, Detailed, and Nitpicking | Let customers always feel at ease
Company Core Value:
Purchasing power | Direct purchase from diamond and gems supplier to offer competitive price.
Manufacturing Power | Half-century technology exchange contract with the 150-year-old Indian royal family jewelry company.
Supply-chain Power | Global factories and branches located in key countries to avoid delay in delivery.